ANCOP International Canada Inc
ANCOP International Canada, Inc. is a duly registered Canadian charity / non-profit organization dedicated to restoring dignity and uplifting the lives of poor children and families around the world. It is an international humanitarian organization with global ground operations in various countries in Africa and Asia.
North Point Douglas Women's Center
The North Point Douglas Project for Women was developed as an empowerment project in recognition of women's generally unequal position in society, their unique needs, and the important role they have in planning at the community level to enhance social, economic, and environmental conditions for themselves and their families.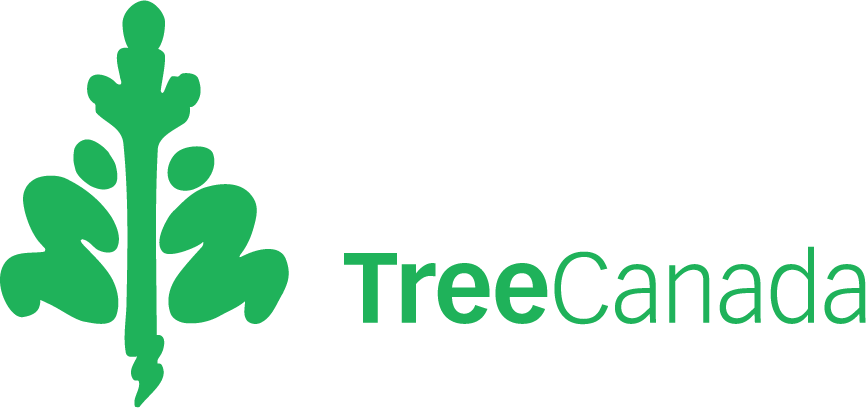 Tree Canada
Tree Canada is the only national non-profit organization dedicated to planting and nurturing trees in rural and urban environments.
Through their programs, research and educational efforts, they have helped restore tree cover in areas hit by natural disasters, guided communities in managing their urban forests, helped green 700 schoolyards and organized urban forest conferences.
To date, with their community partners and sponsors, they have planted more than 83 million trees.

United Way
For a community to be great, it has to be great for everyone. United Way is a way for us all to work together; a city-wide web of local agency partners, all levels of government, special partnerships, caring workplaces, and thousands of donors and volunteers. United, we help our fellow Winnipeggers when they need help most, and make Winnipeg a better place for everyone who lives here.