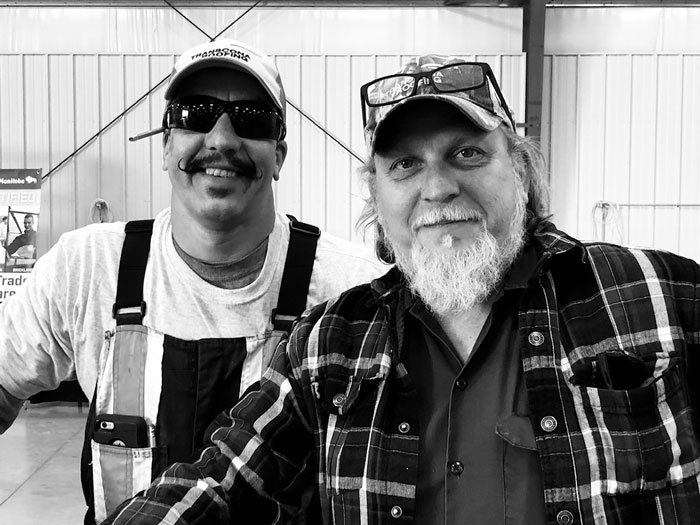 We specialize in the custom fabrication of architectural sheet metal and aluminum products. Our experienced and knowledgeable journeymen staff will assist in the design process to meet your specification. Our services range from one-off custom fabrication to high volume orders catering to everyone from DIY installers to large contractors.
We offer onsite measuring and will provide a quote on all work prior to fabrication. With a wide variety of high demand pre-painted sheet metal in stock it allows us to complete your order in a timely manner. We have invested in state of the art equipment to complete your order accurately and efficiently. We offer assistance with loading your order and can also deliver to site.
We're committed to meeting your custom architectural sheet metal needs to enhance the appearance, value, and function of your residential or commercial structure.
Full service, custom sheet metal shop with a huge variety of in stock colours and gauges available.
Quick access to all pre-painted, galvanized, aluminum, copper, stainless and exotic materials such as zinc, in thicknesses ranging from 16-30.
Products and Services offered:
Commercial eavestrough in any size required with all accessories and hardware needed.
Commercial downspout (closed and open face) mitered and supplied with accessories and hardware as required.
Cap flashing supplied with S-lock and cleats as required.
Mechanical curb and chimney caps insulated and sloped.
Goose neck vents insulated and customized per order.
All types of scuppers.
All types of flashing.
Measuring and design service.
Installation service.
The shop is open at 6am Monday to Friday.
Give us a call at 204.594.2243 to discuss your next project.
Contact info:
992 Dugald Rd, Winnipeg, Manitoba
Email: metalshop@transconaroofing.ca